Premium Website Package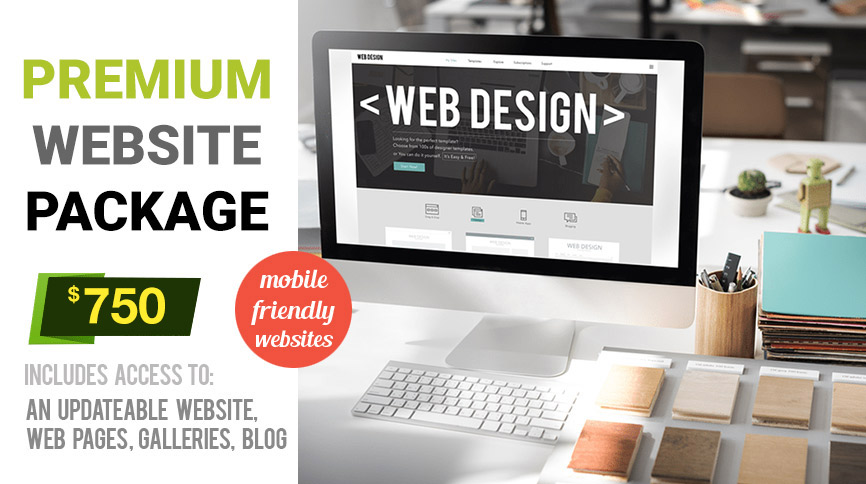 A premium website package, designed, written and strategised by PIXEL Cambo is your best marketing platform. It tells an unforgettable story about your brand and business. It transforms prospects into customers.
Website design for business who require a professional & modern online presence, Customize Design, High Conversion, SEO Friendly. The package is one of the most important things you need to take your business a notch higher for success.
Advantages
We can get your starter website online very quickly with right times, using state of the art advanced coding practices. Our focus is to provide you with a real return on investment. We are more than happy to help you every step of the way, to make sure you get the results you set out to achieve
100% responsive web design, professional, hand-crafted website for getting your business online and increasing awareness of your small business.
Up to 12 to 50 pages + Responsive website
Basic website template
Slideshow, photo gallery
Website Admin Area (CMS)
Google Analytics Installation
Live Chat Integration
Facebook Live Chat Messeger
Google Map Business
Tripadvisor Registration & Connect
Social networking registration
Website contact form
Free submission to Google, Bing and Yahoo Search engines