Google Map Listing
The Benefits of Google My Business for Local Business
People turn online multiple times a day to find information to make their lives easier. As the main search engine to help you find what you need, Google has developed a way for businesses to stand out: Google My Business. Whether through a search result or a maps query, over five billion searches are made each day through Google. That means that a large audience can see your Google My Business profile. In an era where Google not only is a noun but a verb, since searching on the website is so universal—"just Google it!"—improving how your business appears on Google can have a big impact.
Visibility on Google Search & Maps
One of biggest benefits of your profile on Google My Business is the prime real estate it can occupy in search results. GMB profiles appear in the Local "3-pack" area and in Google Maps results. When you perform a Google search, the first three listings are typically reserved for Google Adwords advertisements, otherwise known as "paid search". Next, you'll typically see a a map with three local results highlighted (hence the name "3-pack"). You will then see "organic" results.
The Local 3-pack used to be a list of seven to ten results. The change to three was made to better serve mobile users who are increasingly looking for results which are closeby on a small screen. The Local 3-pack is located in a valuable and highly visible space on the search results page on Google. The information which appears about your company or organization in the 3-pack is your Google My Business listing.
Having your GMB profile appear in Local 3-Pack for search terms that are valuable to your business can mean you can tap into potential revenue since your business will be prominent in results. Since you don't pay to appear in the Local 3-pack, your Google My Business listing is affordable in comparison to paid ads that appear in the top of the search results.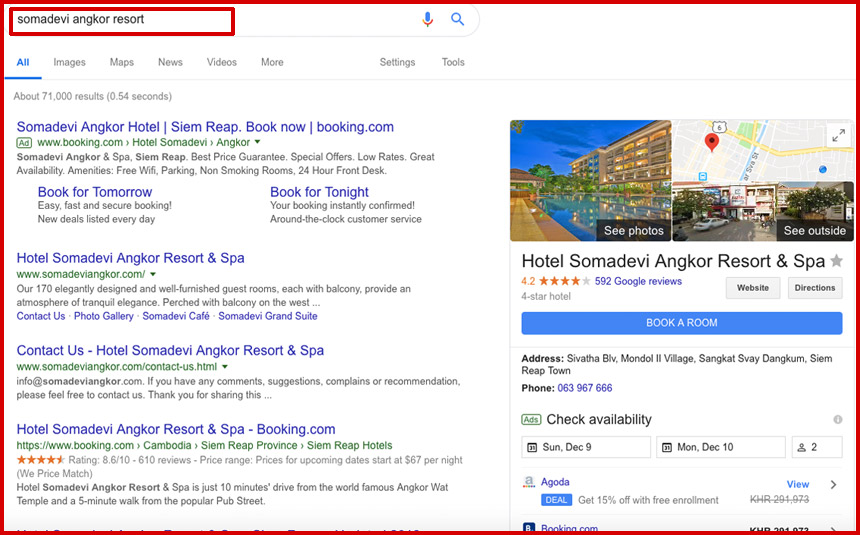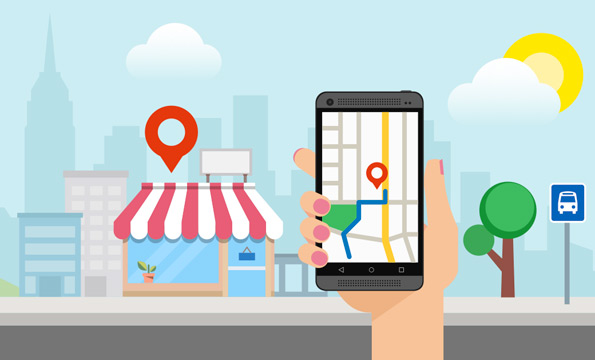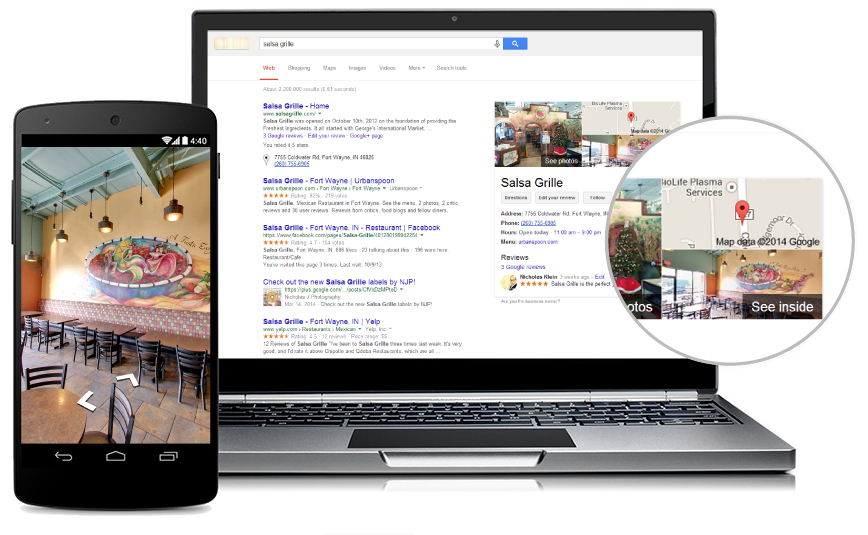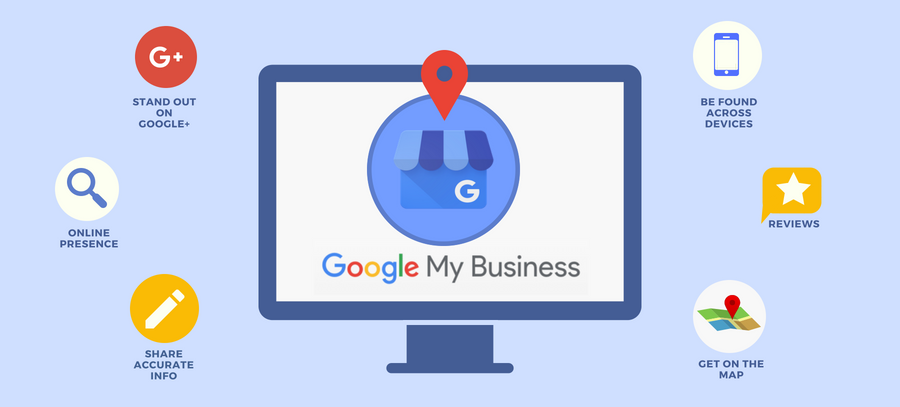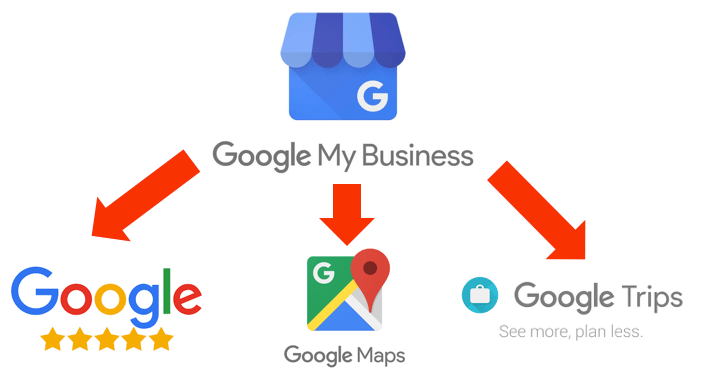 Video Guide