iOS & Android App
Building a mobile app has become a top priority for many companies, but it's often difficult to choose a development approach as the lines between the various options are becoming increasingly blurred. 
4 Ways Your Business Can Benefit From Having a Mobile App
1. Provide More Value to Your Customers
Business is all about reciprocation. You offer a product, the market opens their wallets with their demand, right?
Maybe you've sat down with your employees and tried to nail down the best way to encourage more of this wallet-opening engagement from your customers. You want to increase their interaction with your business to promote sales, of course, but you also want to provide a level of value for your customers that they can't get anywhere else.
2. Build a Stronger Brand
One of the most important things a mobile app offers to consumers is awareness of and communication with your brand. And through that regular interaction with your target market, you're fostering trust.
The more your audience trusts you, the more likely they'll be to listen to later sales pitches and even commit to your brand. With an app, you'll demonstrate to your users why they should trust you by showing (rather than telling) what your brand stands for.
3. Connect Better with Customers
Customer service isn't just about face to face communication between smiling sales associates and customers anymore.
Since 2.6 billion people now have high-powered mobile devices within arm's reach at all times, the true game-changer in customer service is now mobile apps.
4. Boost Profits
When customer satisfaction increases, sales typically do too. In fact, according to SalesForce, 70 percent of buying experiences are influenced by how customers feel they're being treated.
The more interested and pleased people become with your product and your business, the greater consumer demand will grow. And let me assure you, if you have a product your customers can't wait to get their hands on, that demand is going to provide you with some serious returns.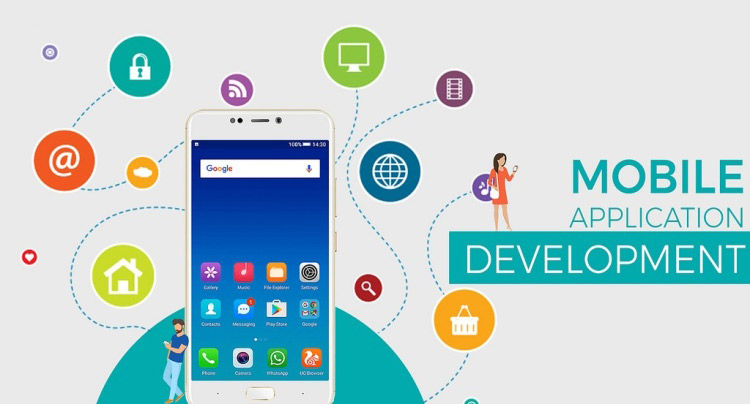 Video Guide